Elite Hardwood Flooring's New Showroom in Annapolis!
We were thrilled to formally announce the opening of the Elite Hardwood Flooring's new showroom on Thursday, November 15, 2018. It has been a journey to get this to completion but was well worth the wait. We appreciate everyone who came out, even in rainy cold weather, to support our open house.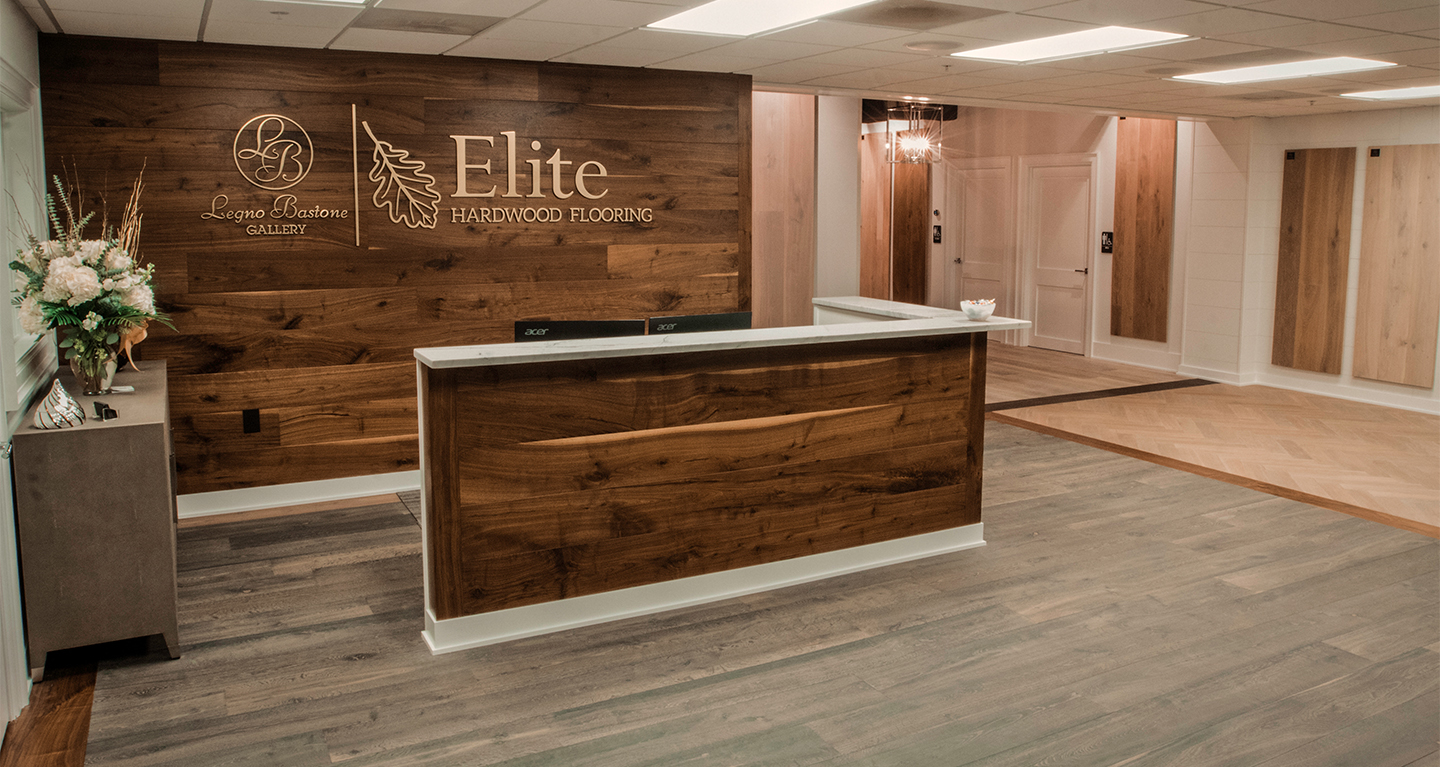 Thank you to the team at Legno Bastone, who flew up from Florida to be with us. Also a huge thank you to the city of Annapolis for your show of support. Rhonda Charles, Alderwoman, Ward 3, thank you for coming and your support for small businesses in Annapolis. Thank you to Brian Callahan, from the Mayors Office, for honoring us with a proclamation from Mayor Buckley. Also, thank you to Mark Kleinschmidt, President & CEO of Anne Arundel County Chamber of Commerce, for your support and bringing the celebratory ribbon to cut! And to everyone else who we know was there to make this a success, we appreciate all your support.
Our new showroom space and Legno Bastone Gallery is open to clients, partners, contractors, designers, and the general public. Elite Hardwood Flooring welcomes you to come to visit us at our new location at 1811 McGuckian Street, Annapolis, Maryland 21401. If you would like to set up an appointment or have any questions about our new showroom, contact us today.
Also, a special thank you to Fast Signs of Annapolis for the amazing signs inside and out. Thank you to Color Fire, our design and marketing company for your support. And a special thank you for all the wonderful food and catering by Chesapeake Bay Resort & Spa.